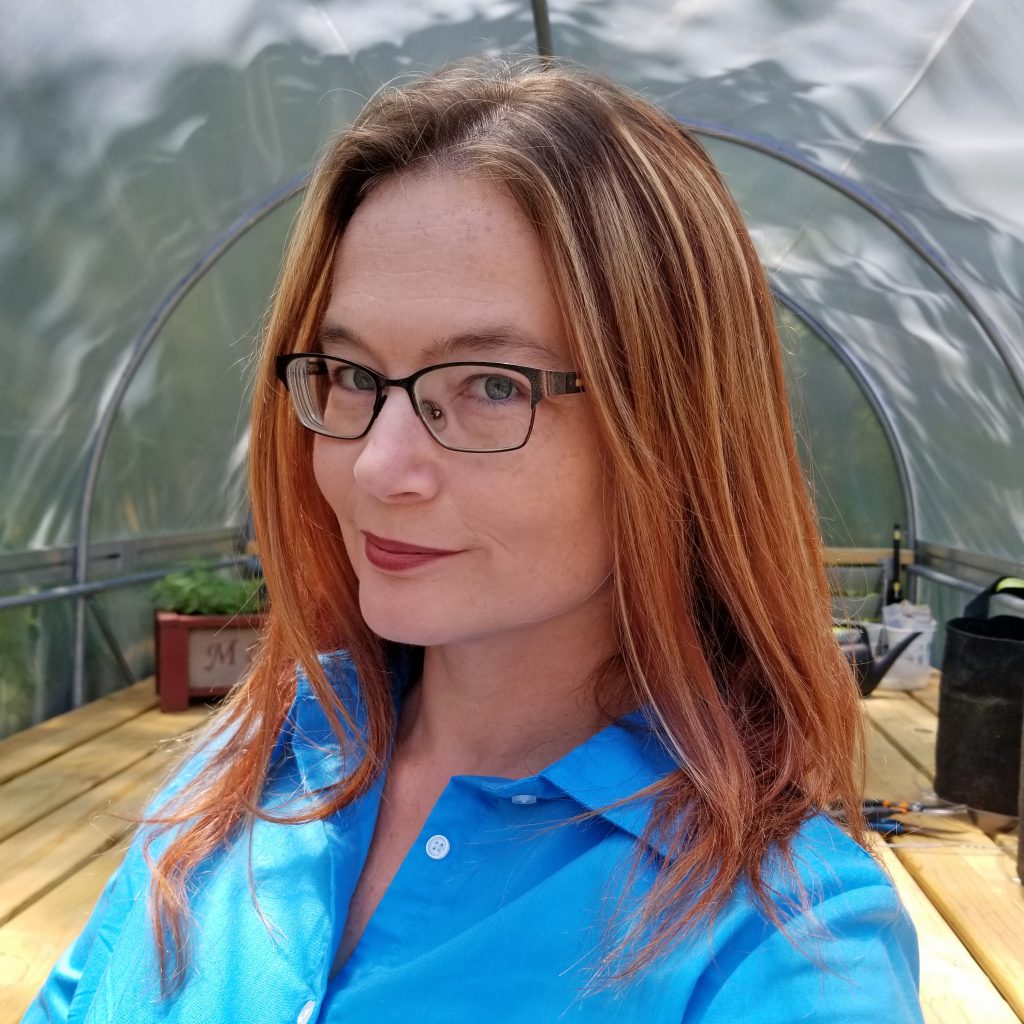 Hello, my name is April, and I'm a plant and gardening addict. I have had an interest in gardening off and on since 2005 when my boyfriend and I moved into our first apartment, but the full-blown addict phase didn't hit until 2016, seven years after moving into our first house. In February 2017, I took it to a new level by investing in a cheap 6×8 greenhouse, and that's when I started this website.
We moved to our second home in July 2019, and I am currently working with a blank canvas. Follow along as I do my best to turn this landscape into a beautiful garden in growing zone 8A, located in central Alabama.
I hope you enjoy reading about my love for gardening and plants and can find some useful information here! Please, if you have any questions or comments, I'd love to hear from you!