I can't believe tomorrow marks 4 weeks since we've moved into our new home!  Times sure does fly by!  Last week we decided to get a tree company out to take down a lot of trees around where my new gardening area will be and in our backyard.  We used Kevin's Tree Service in Gadsden, and if you're in the area and need work done, I would highly recommend them!
Our previous house had about 0.6 acres of land, and while the new place is 1.5 acres, it looked so much smaller because of the trees in the backyard.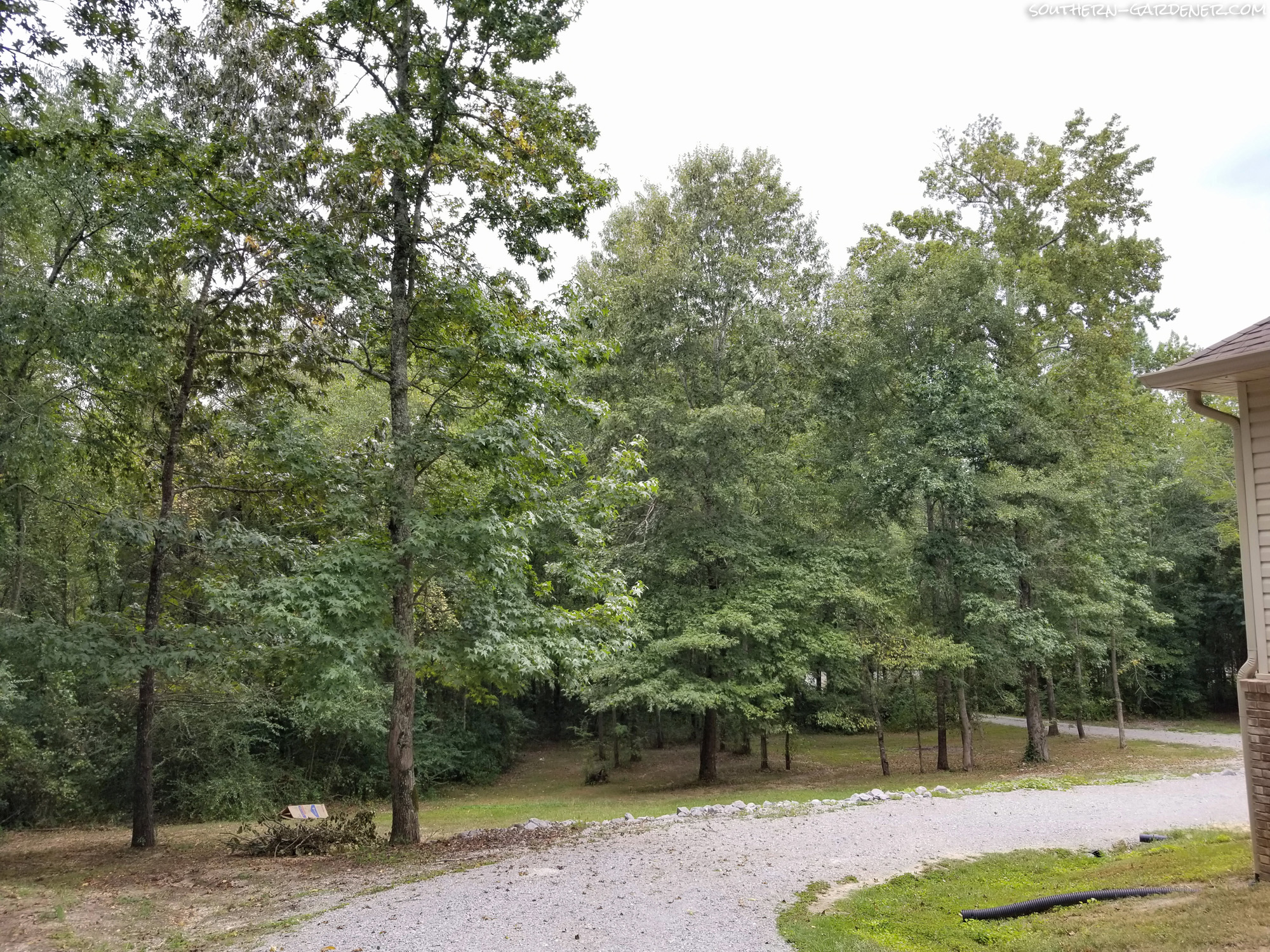 My gardening area had quite a few trees that blocked too much sun for most of the plants I have.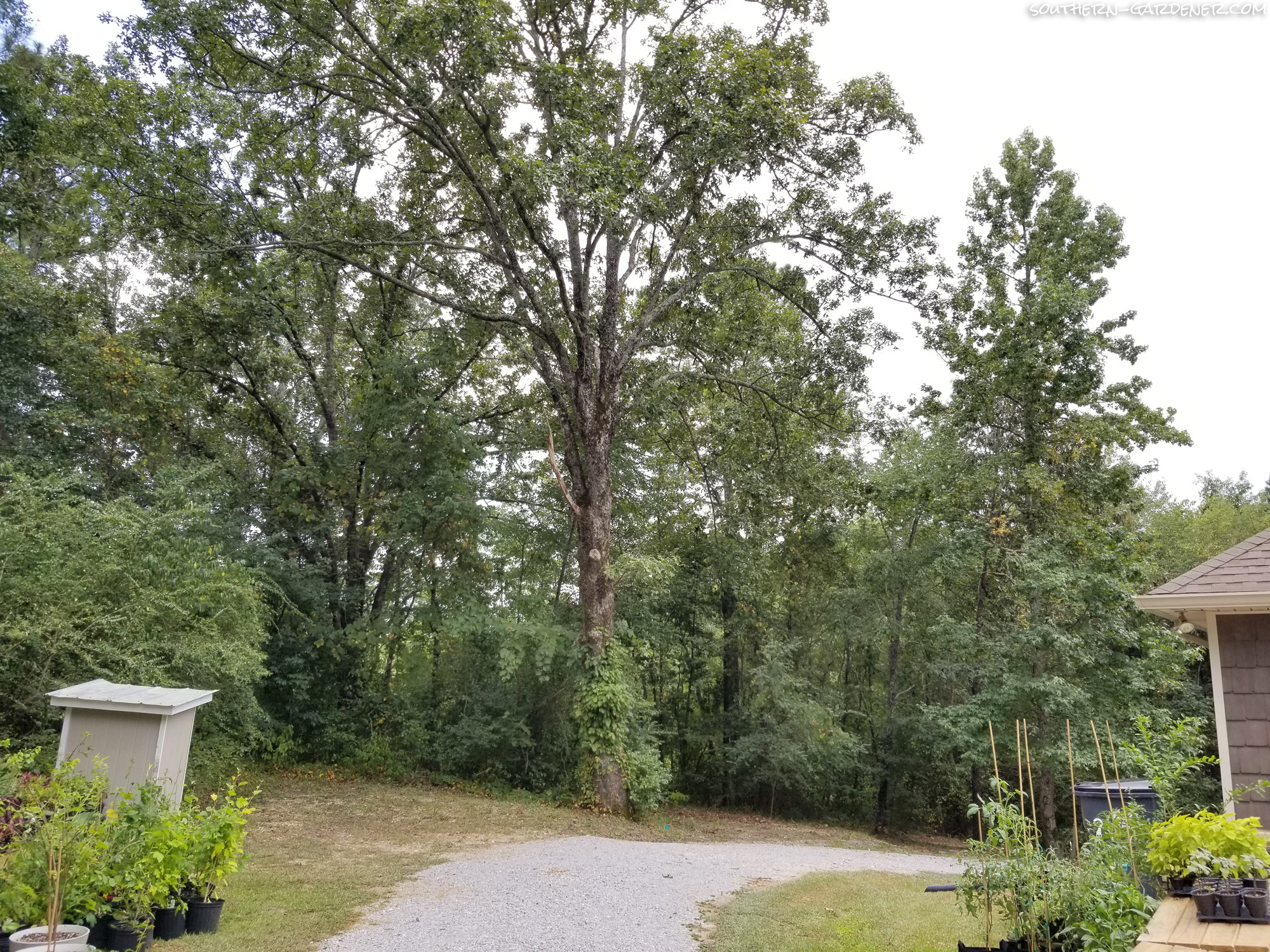 Kevin's Tree Service came out last Thursday (Aug 1st) and spent 11 hours with the whole crew working on this huge project!  I called that Monday to see about getting an estimate, and the work got done Thursday!  I wish every service company was on top of things like they were, and they did an amazing job clearing everything out for us!
Below is a video I pieced together talking about the new home, with some footage of the tree company at work, along with me walking you through the cleared areas and discussing possible plans.
Here are some before and after pictures for comparison!
I will post about all the things we decide to do, so make sure you subscribe to my newsletter so you don't miss anything!
Make sure you subscribe to my YouTube channel also!